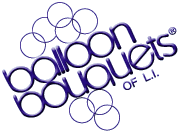 631-665-2333
516-885-3638
View by Category:
View by Event:
Anniversaries

Special Birthdays
Retirements

Fairs, Festivals & Fundraisers

There's a word for what we do…"WOW"!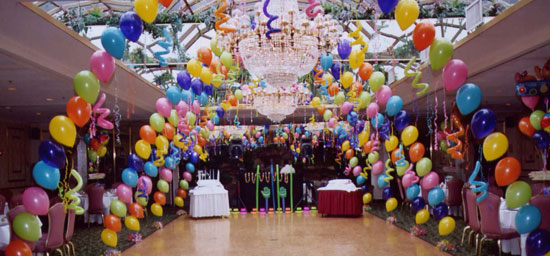 Gallery
To that end we suggest thoroughly investigating the right look and feel for your celebration or event. Start by envisioning what it is you'd like to see or the overall feel you want your guests to experience. The décor can be suggestive and wispy or it can pack a wallop. You decide. And don't be shy about asking for something outrageous. Every creative artist loves a good challenge.

View By event:

Special Birthdays
Retirements

Fairs, Festivals & Fundraisers